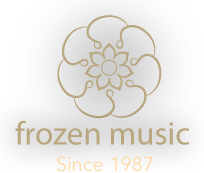 about us
Frozen Music is a dream factory, where the most exquisite ideas, inspirations and designs for the decorative arts are made real. Our clients, whether for a super yacht, a multi-national HQ, a luxury hotel, a chic retreat, or simply a special gift for an anniversary, come from that rare group of people who make their dreams come true.
For we are a company of fine craftsmen, all specialists in the fashioning of noble materials. Each man here has served a long apprenticeship in his own discipline. Each has mastered the skills and techniques used in the past to make the heirlooms of today. Today they apply these skills to make heirlooms for tomorrow.
Whether working on commissions, creating new designs or recreating old pieces, our craftsmen's work is as fine, we believe, as any produced in the past.
Long experience, too, with some of the world's leading and most demanding designers, has honed our business to respond creatively, efficiently, and discreetly through all the stages of a project, from conception to installation, whatever the size.
Like many beautiful things, Frozen Music started as a love affair and as a dream.
A young man, with an eye for beauty and finesse honed through years working in luxury hotels, fell in love - as many before - with the lapidary arts.
This became his dream: to create objects in stone as beautiful to the eyes as music is to the ears… as though the beauty of music had been frozen in time and space. In 1987, along with his elder brother, this became their business; they called it Frozen Music.
Since then, with the continued support and guidance of our patrons, we have established ourselves as one of the world's leading creators of high quality, custom-made stonework.
We have achieved the timeless elegance of our masterpieces through a harmonious combination of traditionally skilled craftsmen, modern machinery and state of the art production techniques.
mosaic
bases
inlay
pillars
wood
table tops
sculpture
arches
metal
bathrooms
fountains
yachts
Floorings
stands
inlaid fruniture
relief panels
overlay
spas
swimming pools
jali screens
ornamental boxes
frames
architectural ornaments
doors
mosaic
Using rare and hard precious and semi precious stones each tesserae is hand cut before being assembled according to detailed plans. Enormous skill is required to create plays of light, tonal difference and different levels of realism.
Mosaics and its smaller cousins, Micro-mosaics can be used in various Mosaic Tile Wall Art and Mosaic Wall Art Decor for floors, walls, furniture, bathroom elements, swimming pools... Imagination and desire are the only constraints.
Wood
Wood is a perfect companion to stone and metal but its lively beauty and infinite uses have left many species endangered and wrought havoc on our ecology.
Frozen Music uses only the finest seasoned hardwoods from sustainable managed forests. Our master carvers create intricate architectural and decorative elements, furniture, Antique Carved Wood Panels, Wooden Wall Decor Panels, and Carved Wood Wall Art Decor knowing that their beauty can be enjoyed responsibly.
Sculpture
Whether figurative, devotional or abstract from Luxury Sculpture Art, Luxury Metal Sculpture, Luxury Copper Sculpture, Abstract Contemporary Outdoor Sculptures, Semi Precious Stone Sculptures & Statues.
We have master sculptors to reproduce masterpieces of the past or create those for the future.
Working in the finest marbles, alabasters, onyxes or semi precious stones, each block of raw stone is first meticulously chosen for its unique qualities and purpose before being carved by hand into a new life and form.
Jali
A fundamental element of Indian architecture; perhaps its finest contribution to the world.
A piece of stone with only the boundaries of the mind; a play of light, elegance and discretion.
Whether contemporary, classical, Custom Marble Lattice Jali or Sandstone Lattice Jali each piece is designed and carved entirely by hand in our workshop.
Inlay
Born in Italy, and since centuries also one of India's most celebrated arts, the inlay of stone with precious and semi-precious stones is a timeless tradition with myriad applications in today's design world.
Choosing from a bewildering collection of stone collected over the decades, our artists blend nuances of colour and form unique outside the hallowed Oppificio del Pietre Dure Inlay in Florence.
raw materials
Over two decades Frozen Music has amassed huge collections of rare precious, semi-precious and decorative stones.
The finest lapis lazuli from Afghanistan, exquisite agates from Brazil, vibrant malachites from the Congo, perfect crystals from Madagascar, rich jaspers from Central India...
Some of these collections boast unusually large and rare examples of their kind, allowing us to offer the fabrication of truly exceptional pieces.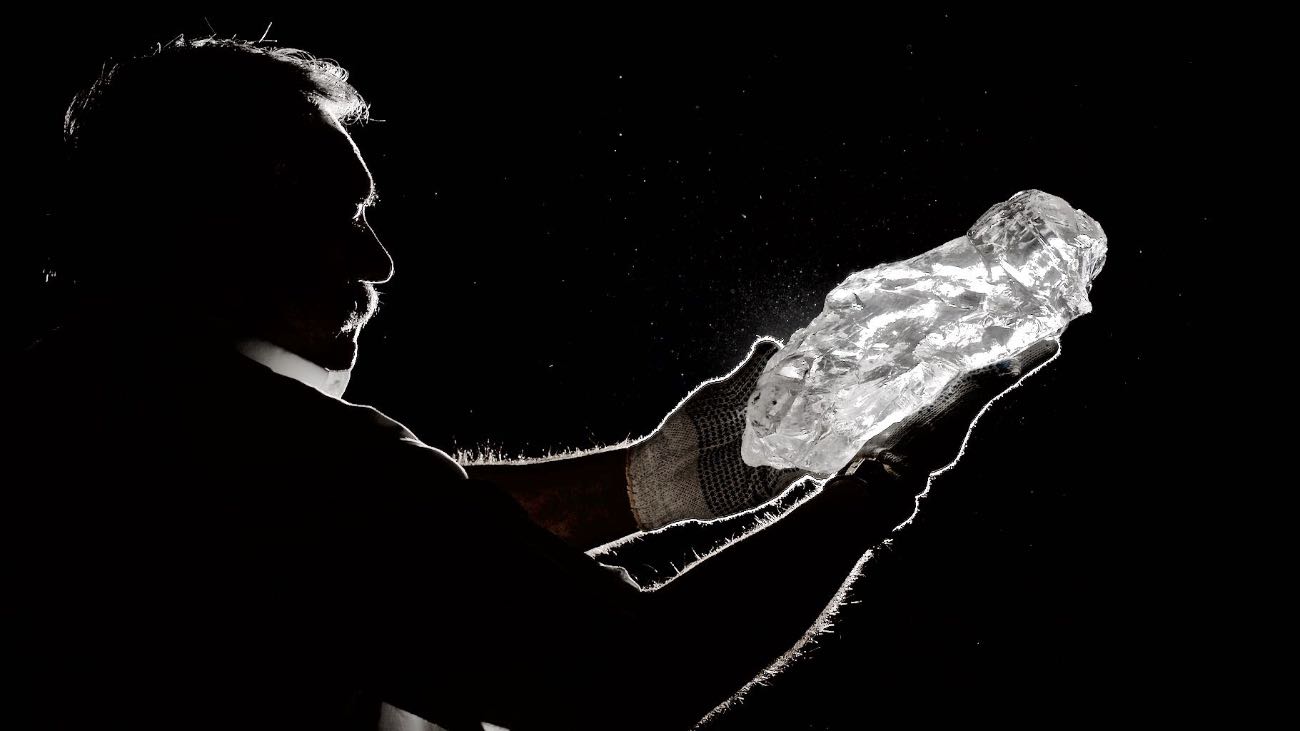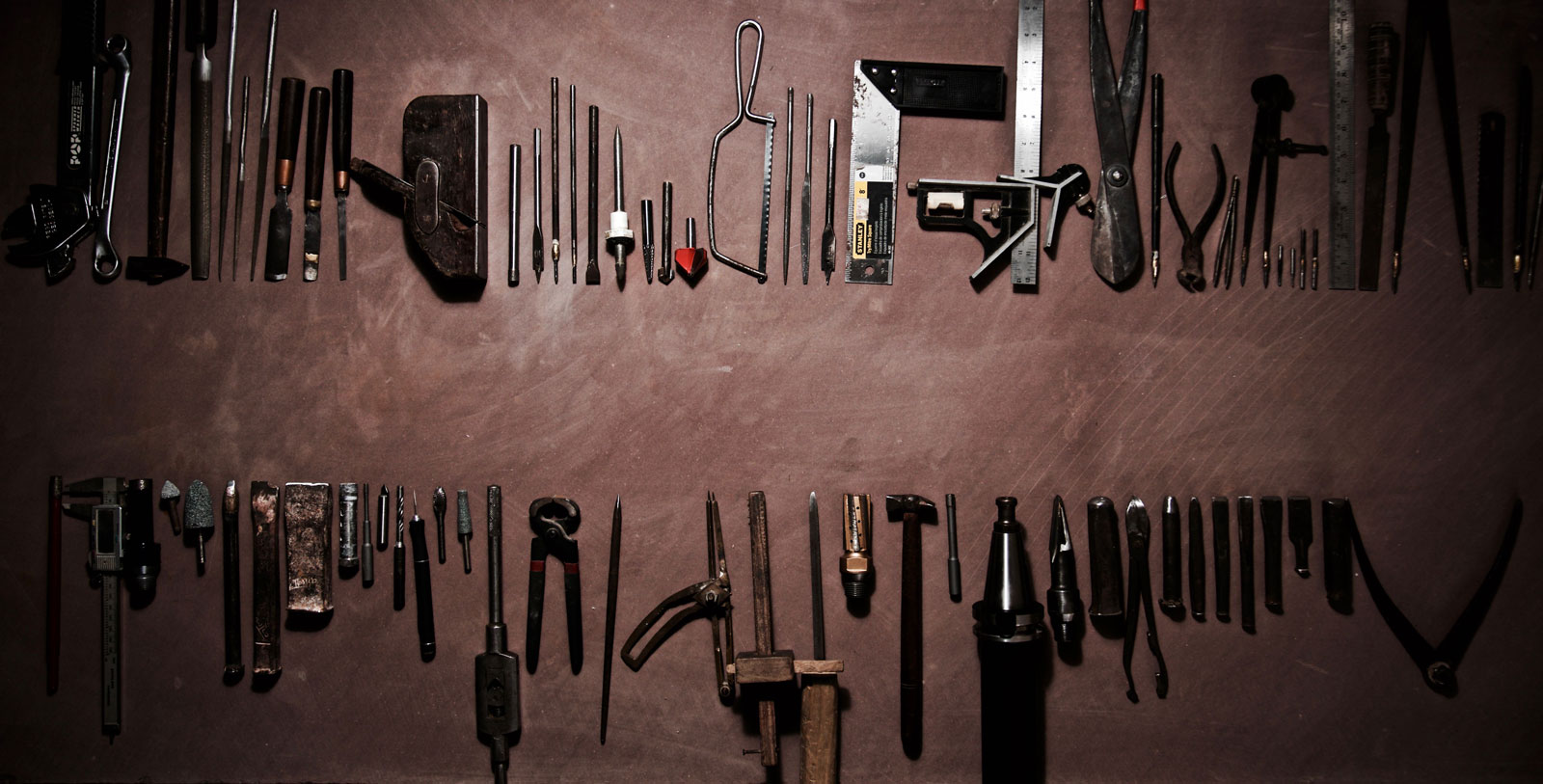 Technical
Although much of Frozen Music's expertise is in artisanal skills, we also have the facilities and equipment to deal with technical projects of virtually any scale.
So whether it is the creation of a pair of life size marble bulls for a restaurant, an entire swimming pool in micro mosaic or giant screens for a museum, Frozen Music can handle the logistics necessary to bring a project to its most perfect fruition.
design
At Frozen Music not only do we provide manufacturing services but with our in- house designers and consultants we can also develop your project from your first ideas and dreams.
Our experience and an extensive reference library enable us to offer you the widest possible choice of solution, whether it is a Luxury Interior Designs, an interpretation of an existing work, or something totally new.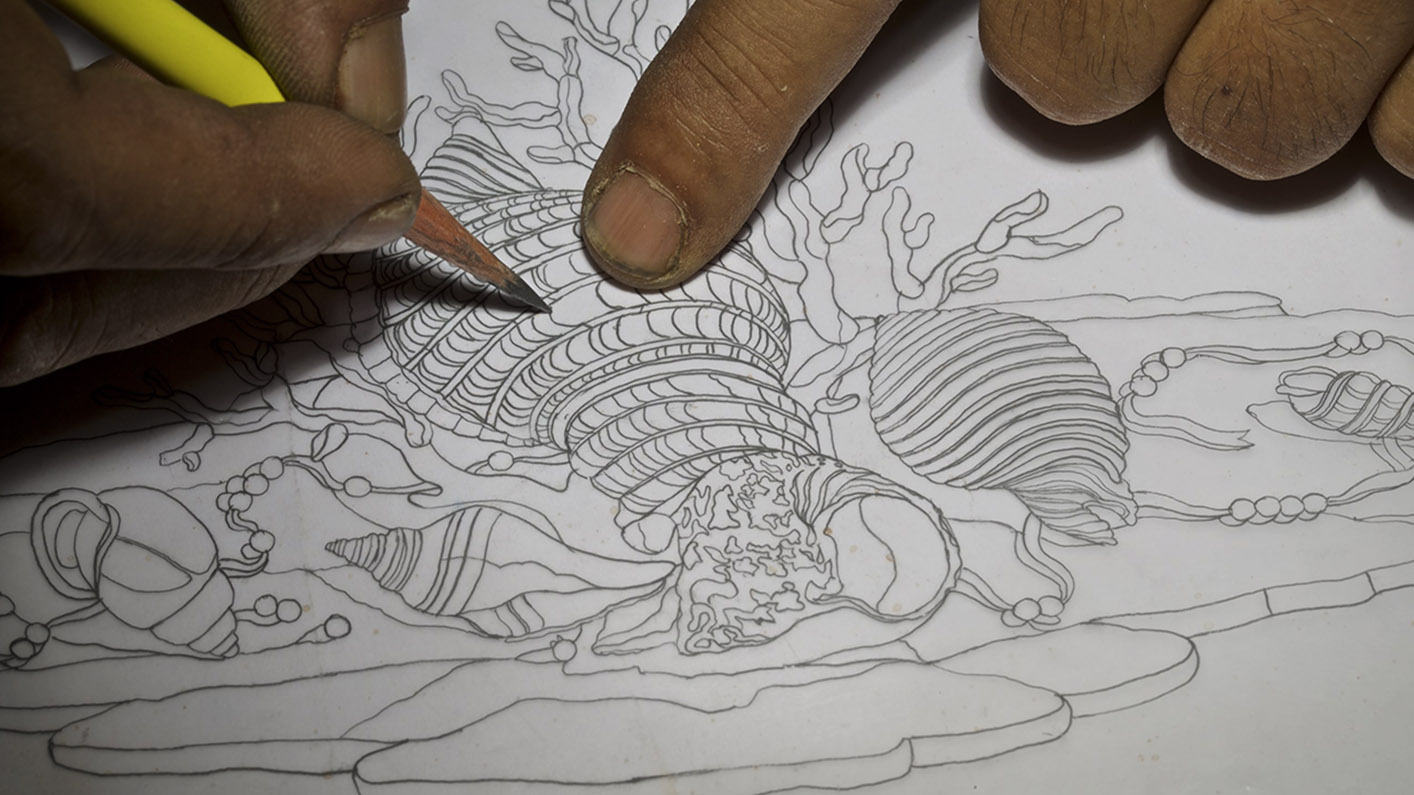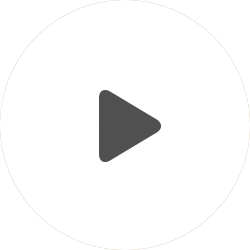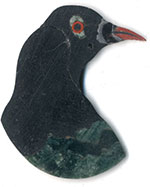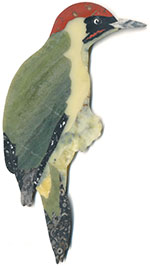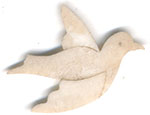 Blog
02 August, 2018
ART IS FROZEN MUSIC
Universally known as the land of great history and heritage, India cradles beautiful architecture and art. From cave paintings to elegant sculptures, art and crafts have always been an expression of our culture. While many of the art forms or techniques come from a foreign origin, we proudly commemorate developing such art forms into our aesthetics. We have fondly nurtured the essence of our culture and evolved beautifully, in terms of art and architecture. Even today, we create and customize aspects of our ancient art which ...
Read More